Welcome to the Getting to Water project
People need hope, but they aren't getting any, at least not about their water.
But counter to what you may be hearing on your TV, phone, or other social media, there are many reasons to feel hopeful about water. I have had the opportunity to gather stories from across the globe about how people are cooperating with one another to access, protect, and divide shared waters. The news is good! In almost every case, with a lot of hard work, people are not only sharing our most precious resource but building trust, respect, inclusion, and cooperation. The stories I have gathered will be featured in an upcoming book, How Ernie Got His Cow. Meanwhile, check below for some of the great things people are doing to make our water safe and accessible.
No water, no life. No blue, no green.
Sylvia Earle
Dallas Crum // Co-Founder of Vivid Roots
In Episode 4 of the Disruptors for Good podcast I spoke with Dallas Crum, co-founder of Vivid Roots, a social impact travel/apparel company impacting lives in Guatemala and Ecuador.
Who Owns Water
by David Hanson, documentary film maker and writer.
Two brothers, David and Michael Hanson, maneuver the complex waters of the ACF basin, shared by Alabama, Georgia and Florida, in southeastern USA, in this insightful film. Click the image to watch the trailer.
The New Way Forward
How California farmers, fish and fowl are thriving in one place
No Going Back
How farmers are helping to bring back the salmon in California
New Reservoir – Lee Brenneisen Foundation
How Innov8Africa is providing clean water for school children and communities in Africa
Join the Getting to Water project!
Join the Getting to Water Project! Please feel free to share any case studies or stories, large or small. Even one individual's contribution to sharing or protecting water is valuable.
Your donations are greatly appreciated and make travel and support possible during the research and writing of this book, which you can follow on this website. All donations are tax deductible. Thank you for your support!
Thanks for the generous contributions from the following donors: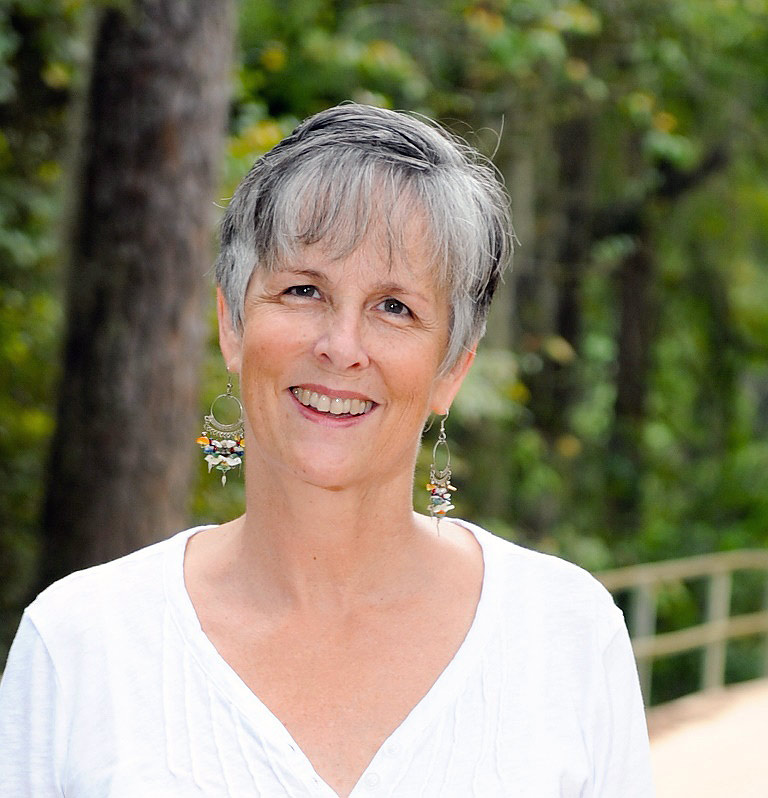 Kathleen Rugel has spent most of her life pursuing science and art. She enjoyed a satisfying career as a professional artist and teacher focusing on calligraphy, biology, chemistry and water resource issues. In 2013 she received a doctorate in Aquatic Ecology from the University of Georgia's Odum School of Ecology, studying aquifer-stream connectivity. She is working as an independent researcher writing a book called How Ernie Got His Cow, about the equitable sharing and protection of limited water resources around the world. She is a Practice and Policy Fellow at the National Socio-Environmental Synthesis Center (SESYNC) in Annapolis, MD, and lives in southwestern Georgia, USA.
Contact: kathleenrugel@gmail.com
Phone: +1 (706) 410 4952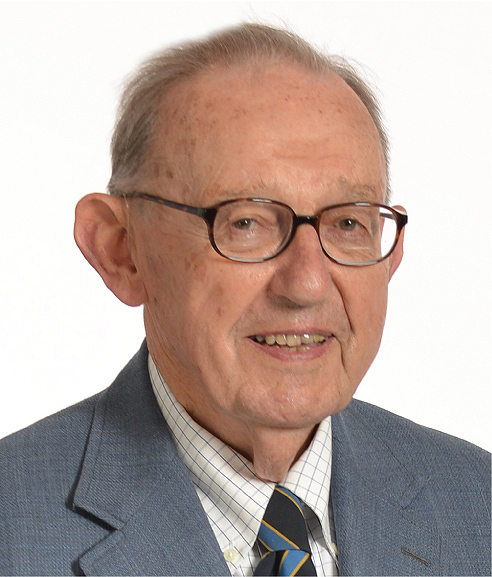 Bradley Currey is a benefactor for the Getting to Water® project. Mr. Currey is the retired Chairman and CEO of Rock-Tenn Company, a manufacturer of packaging and recycled paperboard products with over $1 billion in sales. Mr. Currey serves on the Board of Directors and Executive Committee of Rock-Tenn Company and Genuine Parts Company, and on the Board of Directors of Brown & Brown, Inc. and Enzymatic Deinking Technologies, LLC. He also served as Deputy Chairman and Chairman of the Board of the Federal Reserve Bank of Atlanta. Currey is a trustee emeritus of Emory University, and served as a director of the Atlanta Chamber of Commerce for many years.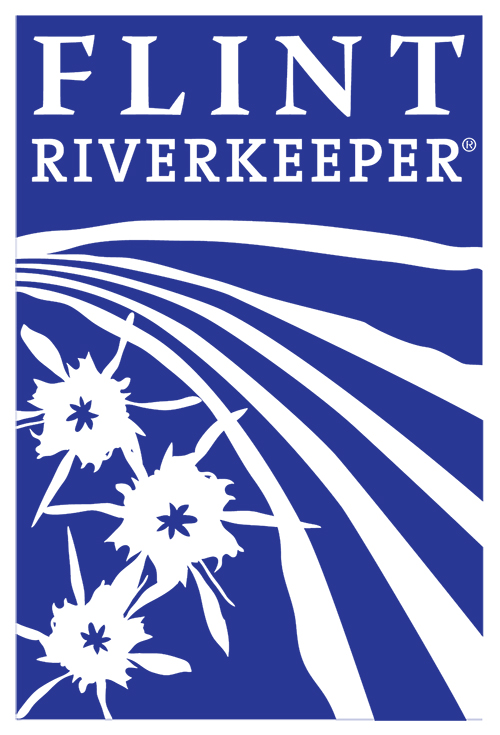 Flint Riverkeeper, Inc., acts as a fiscal agent to receive and distribute funds raised for the Getting to Water® project. The Flint Riverkeeper (FRk) is a non-profit 501(c)(3) established in 2008 with the goal of protecting the Flint River in its most natural state for future generations to enjoy.
Contact: flintriverkeeper.org
Phone: +1 (229) 435-2241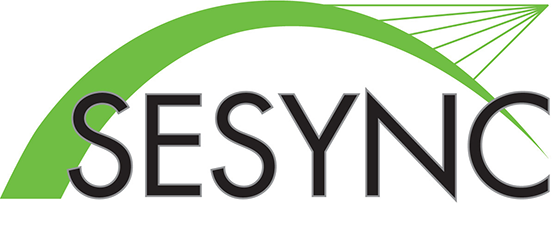 The National Socio-Environmental Synthesis Center (SESYNC) is a multi-disciplinary think tank which seeks to bring together global participants from the natural and social sciences to help resolve complex socio-environmental issues. Dr. Margaret Palmer, Director of SESYNC, generously provides travel funding to the Getting to Water project through the Practice and Policy Fellowship Program. SESYNC is located in Annapolis, MD, and is supported by funding from the National Science Foundation (DBI- 1052875). For more information visit www.sesync.org
Here are a few links to groups working to manage water around the world